Treadlight Forestry is a UK based company that is passionate about low impact woodland management.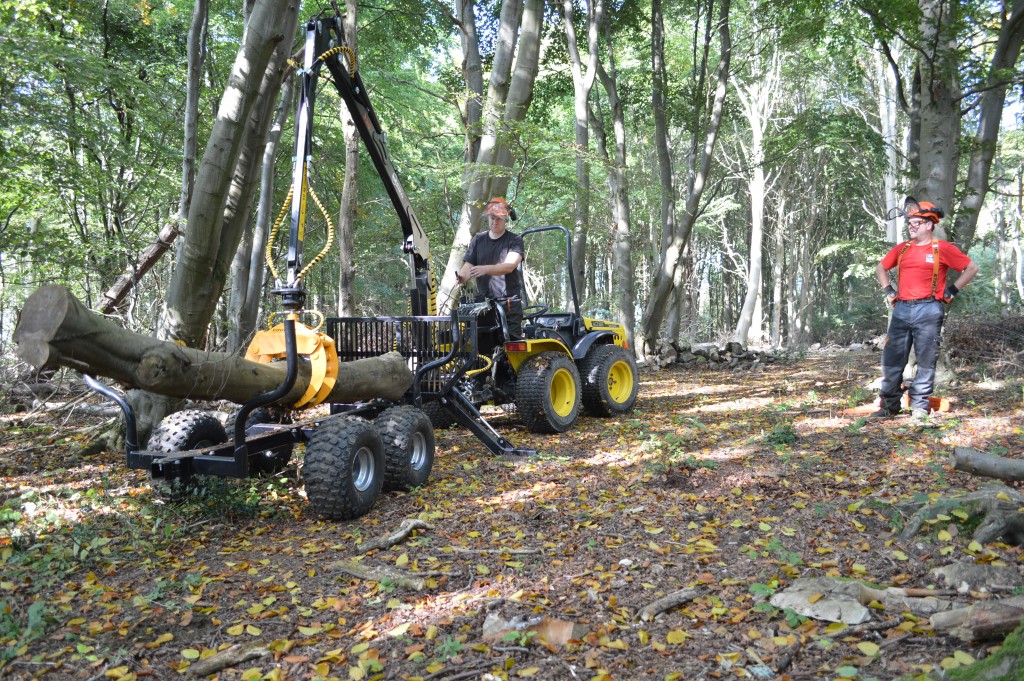 We specialise in the management of sensitive sites such as wildlife reserves and private woodlands.
We use this experience to find and field test high quality, low impact forestry machinery which we sell to the UK market.
Our mission is to enable more woodland in the UK to be brought into better management by equipping forestry and woodland workers with the very best machinery available.
Everything we sell carries a CE mark.
We provide a full support and parts service for every machine we sell.
"We can work with nature, harvesting in ways that cause minimum disturbance
and sustain beautiful and productive woodlands for ourselves and other species."
Ben Law 2013