Author:
Treadlight Forestry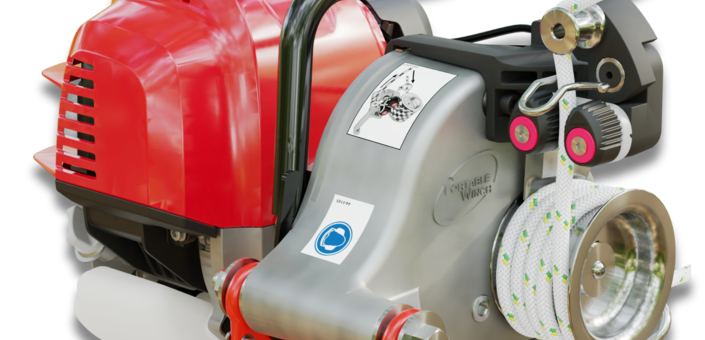 Check out this Forestry Journal article all about Treadlight Forestry and the winches we sell: https://www.forestryjournal.co.uk/features/18711933.pull-winches-forestry/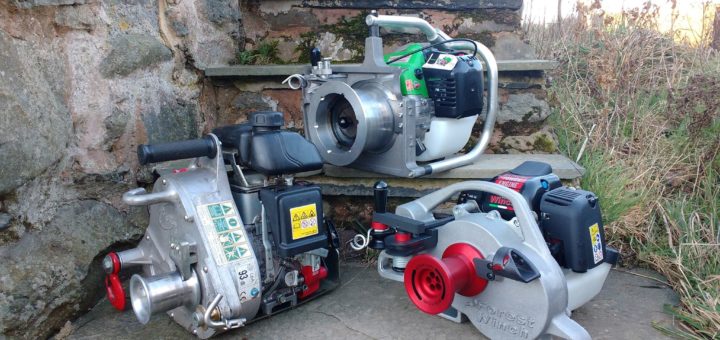 The portable capstan winch is an amazing machine but not everyone has head of one. Here is our quick guide.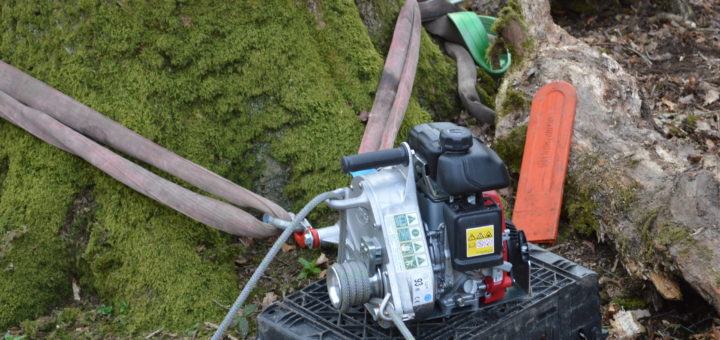 One of the things we pride ourselves on at Treadlight Forestry is that we have used every piece of kit we sell. So when we got a contract clearing a woodland site for replanting...